It's Always Happy Hour in San Antonio!
The wine is always flowing in San Antonio, which is chock full of wine bars serving vino from across the globe. Each wine bar is different, which makes it possible to enjoy a different bar each weekend for a very long time as a resident of San Antonio. Whether you have a neighborhood favorite or you're looking for a new place to enjoy a glass, the selections are endless.
If you're visiting San Antonio, there's no better way to make your entrance to the city than by stopping for a drink at Vino Volo, which is located in the San Antonio International Airport. This bar brings the weary traveler back to life with comfortable chairs, delectable food, and a long list of wines from around the world. After you enjoy a glass, you can pick up a bottle from their wine shop.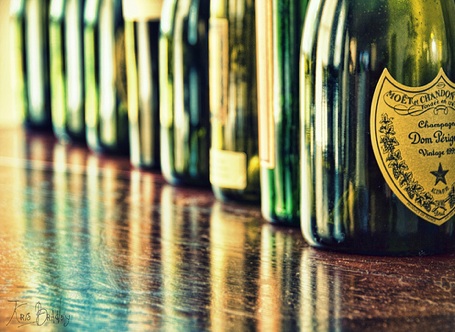 Looking for something a little exotic? Check out Bin 555, which specializes in serving Spanish and Italian style food and wines in a cozy, warm atmosphere. It's the perfect place to go on a date or throw an intimate birthday party. Or escape to Havana without ever leaving San Antonio by stopping in the wine bar at Hotel Havana. Casual elegance, old world hospitality, and fine wines will make you feel like you've traveled to a more glamorous time.
San Antonio's wine bars bring the globe to your doorstep by giving you flavors from distant countries. Enjoy the best the world has to offer right in one of America's best towns.