Vela at Paloma Blanca
Vela at Paloma Blanca is now part of the main restaurant, Paloma Blanca. The atmosphere is comfortable and laid back -- you'll feel like you're kicking back in a good friend's very nicely appointed home. With cushy leather couches for lounging, a brick garden with fountains, and fireplaces, Paloma Blanca is just the place to unwind with a glass of wine.
Go for happy hour and enjoy low prices on wine, bubbly, margaritas, sangria, beer, and Mexican appetizers. Happy hour runs from Tuesday through Saturday, 3 to 7pm. Enjoy the upscale take on old favorites, including salmon nachos, or stop by for the weekend brunch specials like the chilaquiles (scrambled eggs with fried corn tortilla strips, topped with Monterrey cheese and salsa) or the Molletes Coyoacan (fresh French bread baked with black refried beans and cheese). The good food and drinks are always flowing at Vela at Paloma Blanca.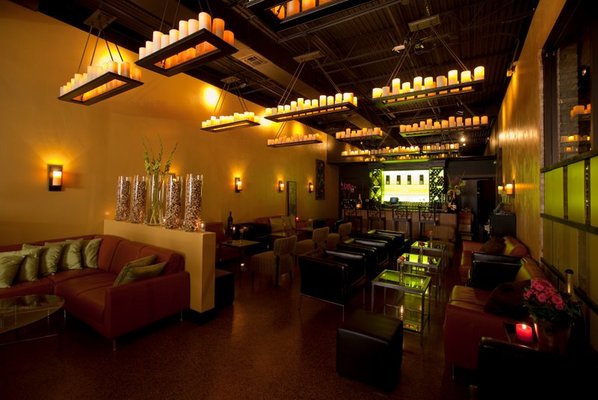 5800 Broadway
Ste 206
San Antonio, TX 78209
(210) 822-7120
www.velawinebar.com